Contact the Houghton TM Centre
Contact the world's most active TM Centre,
without any obligation at:
19 Third Street, Houghton Estate – 011 483 0684
Call 10am – 5pm weekdays, or leave a voice mail.
Why complete the contact form? Because it gives you an easy way to register your interest in Transcendental Meditation.
It is the most widely practised and broadly researched meditation technique in the world. It is the ONLY meditation technique suggested by the American Heart Association for doctors to use in clinical practice to reduce blood pressure.
Spirituality is something you have to assess for yourself. So why not visit the Houghton TM Centre and go by your feelings?
Free introductory talks are held most Wednesdays at 630 pm. If you decide you'd like to learn TM, courses start about twice a month on a Saturday. You'll receive personal instruction at a time to suit you on Saturday. You then practice at home and return to the centre on Sunday afternoon at 5.30 for a two-hour followup meeting. After more practice you come again on Monday afternoon at 5.30 and again Tuesday afternoon at 5.30. Thereafter you have many opportunities for free followup including a free yoga class and group meditation every Thursday afternoon after work.
For existing TM meditators only: yoga starts at 6.00, and the group meditation at 6.40 sharp. Call all hours, but Julie the Centre Coordinator is only available 10.30 – 5.00 Mon-Fri. Or contact us using the form above.
GPS coordinates: -26.163676, 28.064685
"I started TMing about five years ago, and it's changed my life. It's changed the way I've thought about things and it's changed my attitude. You know how you have a crappy day and something just doesn't want to go right? I always excuse myself for 20 minutes and then I'm back."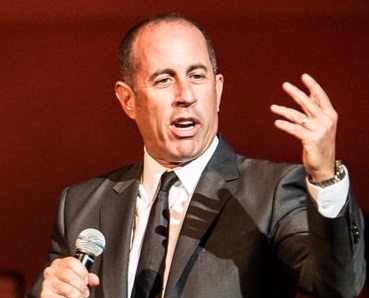 "It's been the greatest companion technique of living that I've ever come across, and I'm thrilled to be part of this movement that seems to have really been reinvigorated by Bob [Roth] and David Lynch," he said. "I would do anything that I could to promote it in the world, because I think it's the greatest thing as a life tool, as a work tool and just making things make sense." Jerry Seinfeld – speaking at David Lynch's Meditation Benefit Concert on 5 Nov 2015
Transcendental Meditation - Johannesburg